Hypnotherapy course venues
Most of our courses are in Sheffield, Milton Keynes or London but we do put on courses in other locations when demand arises.
To join any of the courses below please contact us.
Local Venue
Why not take advantage of training close to the beautiful Peak District and within a few miles of both the vibrant city of Sheffield and the historic market town of Chesterfield?
All our local courses are held from our own purpose-built training room in our own home. We're within easy driving distance from Junction 29 of the M1, and are a short taxi ride or bus journey away from Sheffield and Chesterfield stations. For those of you travelling from Leeds or Nottingham, there is a direct connection to Dronfield station or you can catch a direct train from either Sheffield or Chesterfield stations.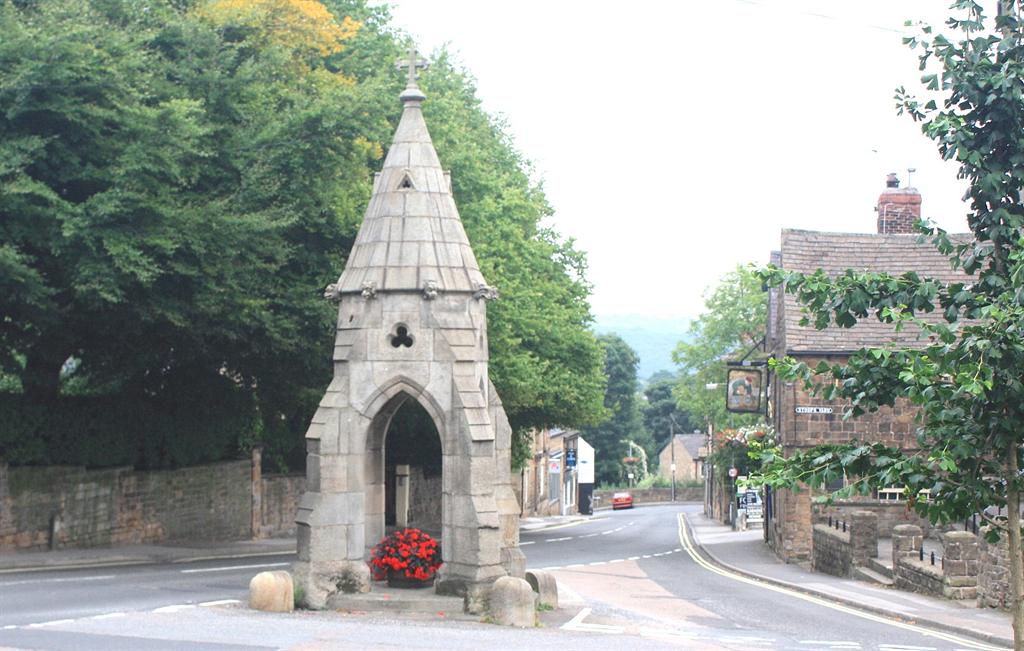 After many years of paying exorbitant hotel and conference fees, that we then passed on to our students, we decided that there was an easier option! Training from our own premises means that we can not just use our training room, but also our consulting room AND lounge to provide a comfortable environment for hypnotherapy practice. As you will be experiencing and delivering hypnosis sessions from day one, the safety and comfort of our home far exceeds the often noisy and uncomfortable rooms provided in conference centres. In addition, we have a friendly, local pub serving a full range of hot and cold food just 3 minutes walk away, at less than half the price of hotel food! There is a vast choice of nearby accommodation to suit all budgets, from 4* hotels with spa and swimming pool to local hotels within easy walking distance and reasonably priced B & B establishments, some close to Chesterfield town centre and others a short drive away in the beautiful Derbyshire countryside. Full details can be provided on receipt of an email.